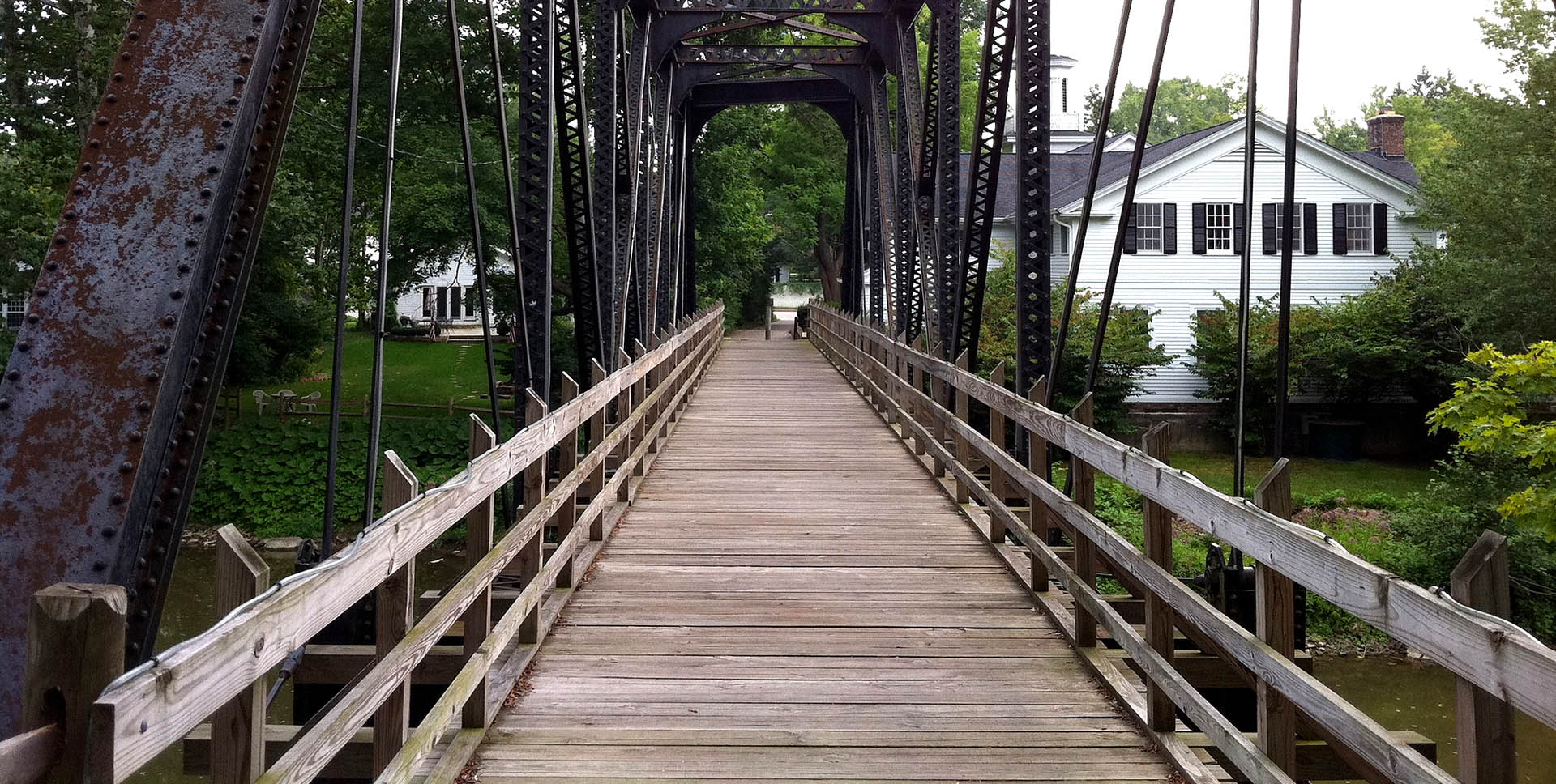 Gates Mills
Contact one of Gates Mills 's leading resources for independent advice
Find out why so many Gates Mills families and business owners rely on Planned Financial Services for the financial advice and guidance they seek. To schedule a no-obligation consultation, complete and submit the short form below.
Making a difference for Gates Mills families
Independent, unbiased financial advice and guidance for Gates Mills families and business owners
You place great value on the benefits you reap from your hard work, including the unique lifestyle you enjoy in the Gates Mills area and the ability to provide for your family. Still, no matter how much you accumulate, it's likely you still have financial concerns. You worry about how a changing economy and employment market may impact future opportunities for upward mobility in your businesses or career. At the same time, you're concerned that the very lifestyle you worked so hard to build may be adversely impacted by factors you can't fully control.
Gates Mills families know that money isn't everything. Quality of life is—because it brings purpose and meaning to today while inspiring tomorrow.
Wealth is complicated. The more you accumulate, the more complex the issues encountered in managing both your wealth and your lifestyle. You need answers and guidance from an experienced advisory team accustomed to dealing with these concerns, a team that can assist you in establishing and pursuing your goals with confidence and clarity, while serving as a driving force in helping you live the life you choose to its fullest potential with intention and purpose.
Services for Gates Mills Families and Business Owners
Family CFO
STAR® – celebrity financial management
Investment Management
Comprehensive Financial Planning
Life, Disability, LTC Insurance
Income Tax Consultation
Estate & Legacy Planning
DivorceRight® – divorce financial planning
Balancing Act® – bill management services
Family Continuity - multigenerational planning
Ready to get started? Call 1-877-740-4875
Want help? Let's talk.
We Don't Want to Brag But...